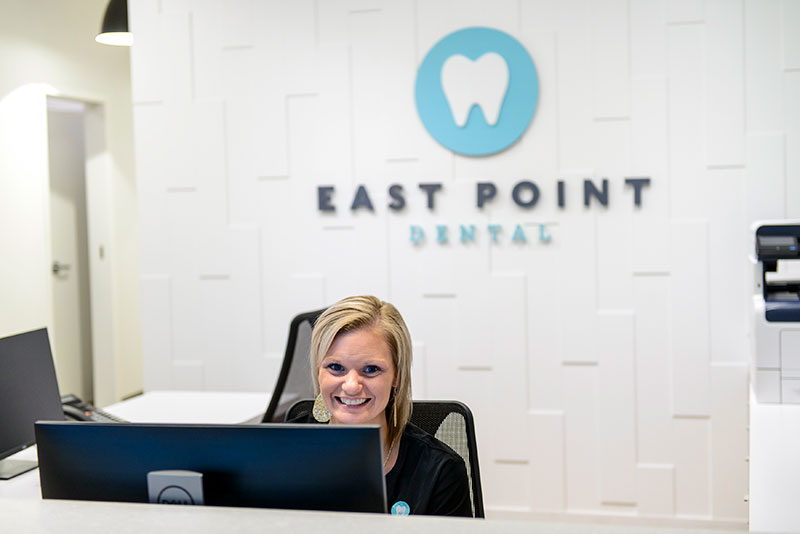 At East Point Dental, we are focused on your comfort and care.
We are committed to providing the finest quality dentistry in a welcoming, relaxing setting. We believe in treating our clients like our family. Our team is invested in continually improving our ability to offer the best services through active participation in continuing education courses. We provide professional dental services in a caring environment for patients of all ages. For your convenience, we are able to direct bill to most insurance companies.
Come and see the difference we offer at East Point Dental.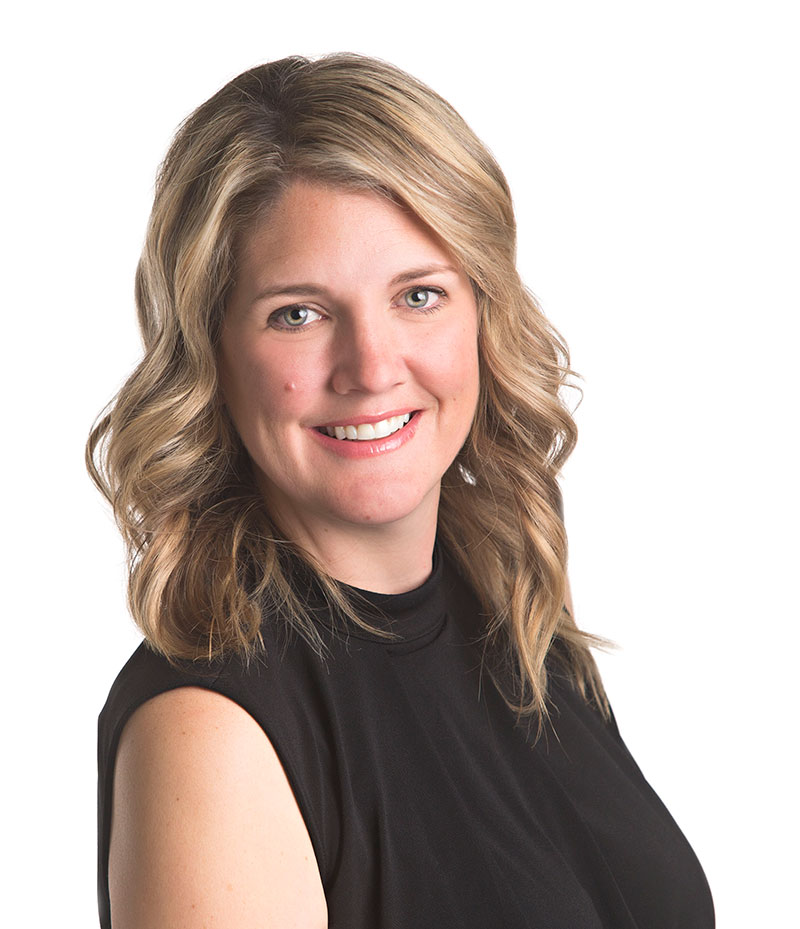 Dr. Tara (Avery) Scichilone
Dr. Tara (Avery) Scichilone graduated from UNBSJ with her BSc in 1999, before pursuing her Doctor of Dental Surgery (DDS) degree at Dalhousie University in 2003. Dr. Tara has been caring for patients in Saint John and the surrounding areas since 2003 and has fulfilled her personal dream of starting her own family dental clinic with the opening of East Point Dental in 2020. Originally from Newfoundland, Dr. Scichilone has lived coast to coast but considers New Brunswick home since her move back following her dental education. Dr. Tara and her husband Joe have two children, Avery and Dominic and one spoiled black lab. She is an active member of the Canadian Dental Association, the New Brunswick Dental Association, and the Saint John Dental Society. When not helping restore smiles, you are likely to find Dr. Tara on the softball field in the spring and summer with her daughter or in a rink with her son in the fall and winter. She enjoys travelling, reading, cooking, cheering for the Montreal Canadiens and spending time with family and friends.
Dr. Tara is grateful to welcome her existing patients into her new practice and looks forward to caring for new ones at East Point Dental.